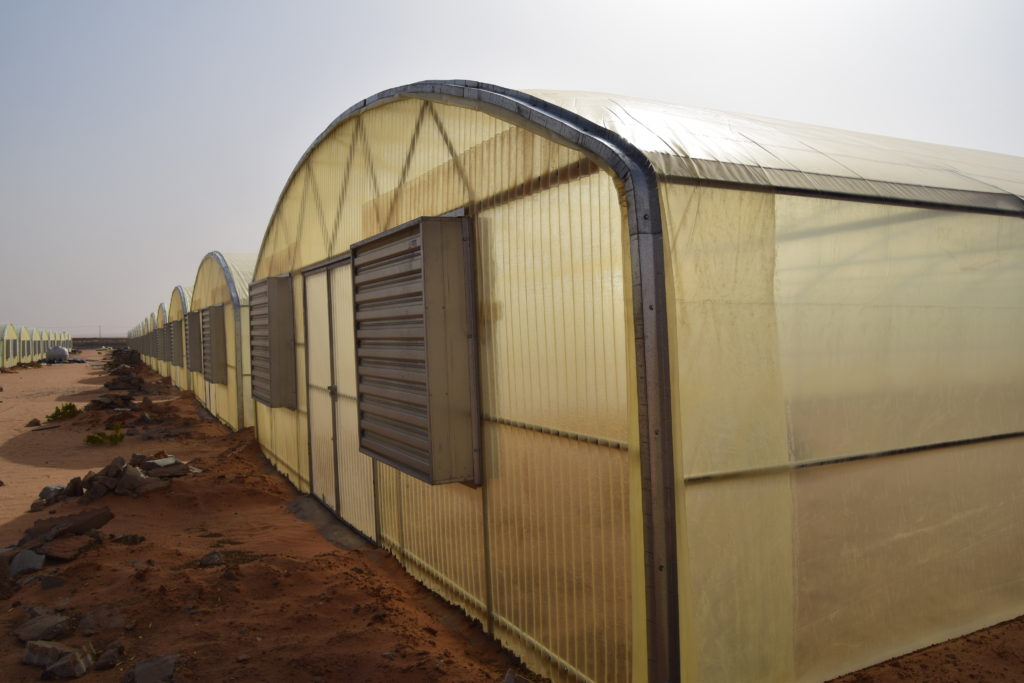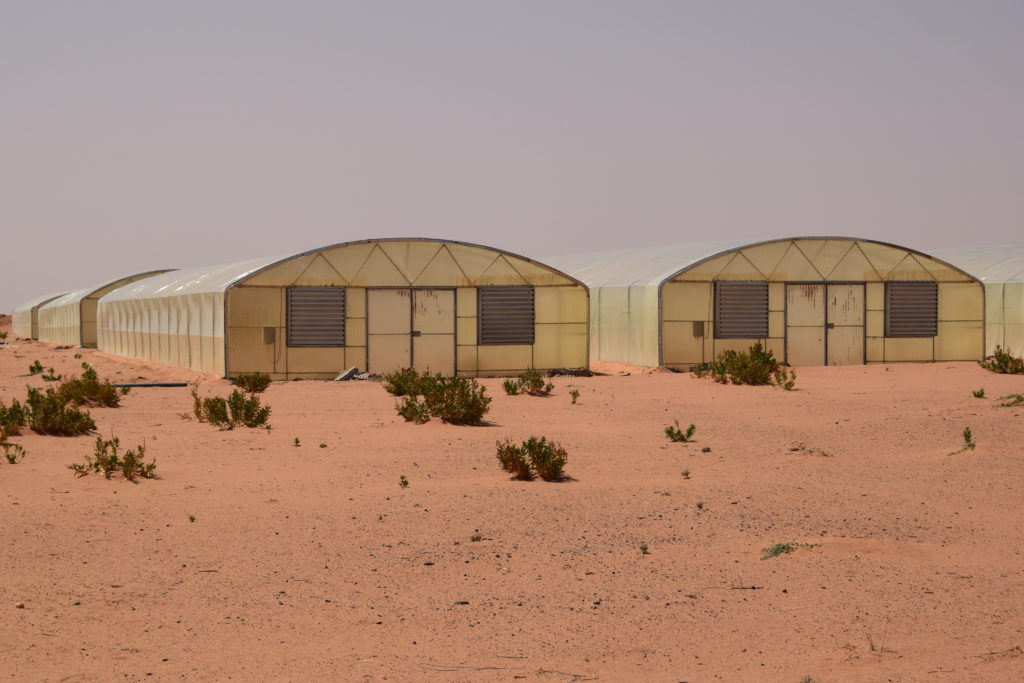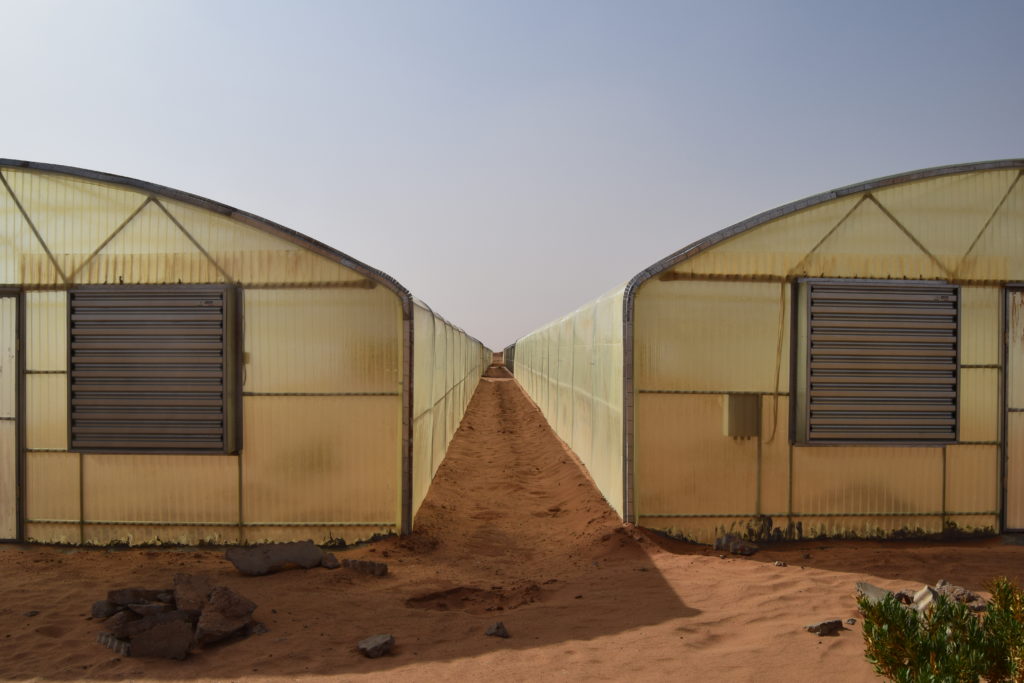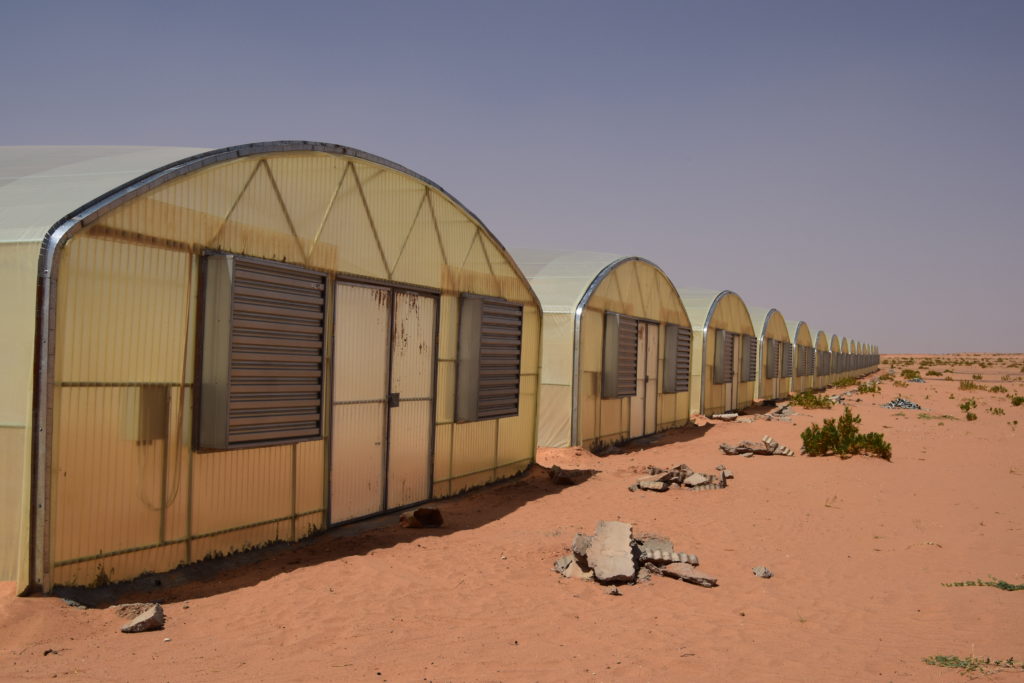 This standing house, covered with plastic sheeting, was manufactured and installed using cooling devices due to the high temperatures in Saudi Arabia.
Farmers in the Kingdom often use plastic greenhouses and covered tunnels due to weather conditions. From the outside.
In greenhouses, environmental factors are controlled using the cooling and ventilation system, either by mechanical fans or by natural winds. During hot times of the year, greenhouses are cooled to reduce the temperature inside the greenhouse and raise its humidity to appropriate rates for plant growth, pollination and fruit nuts.