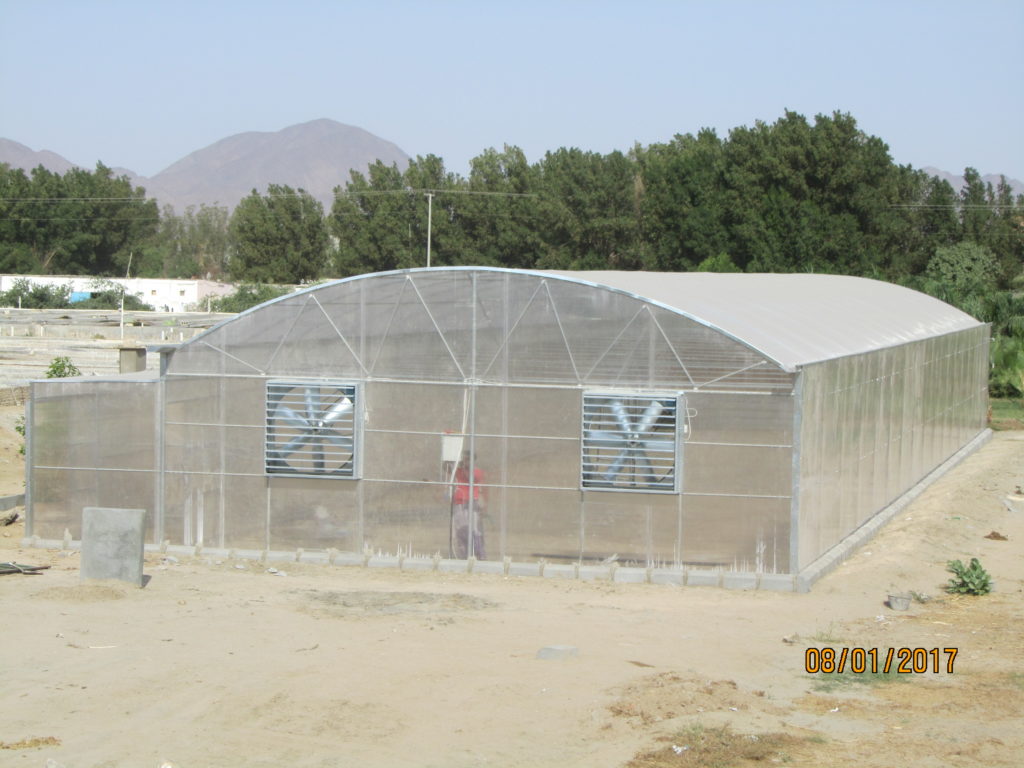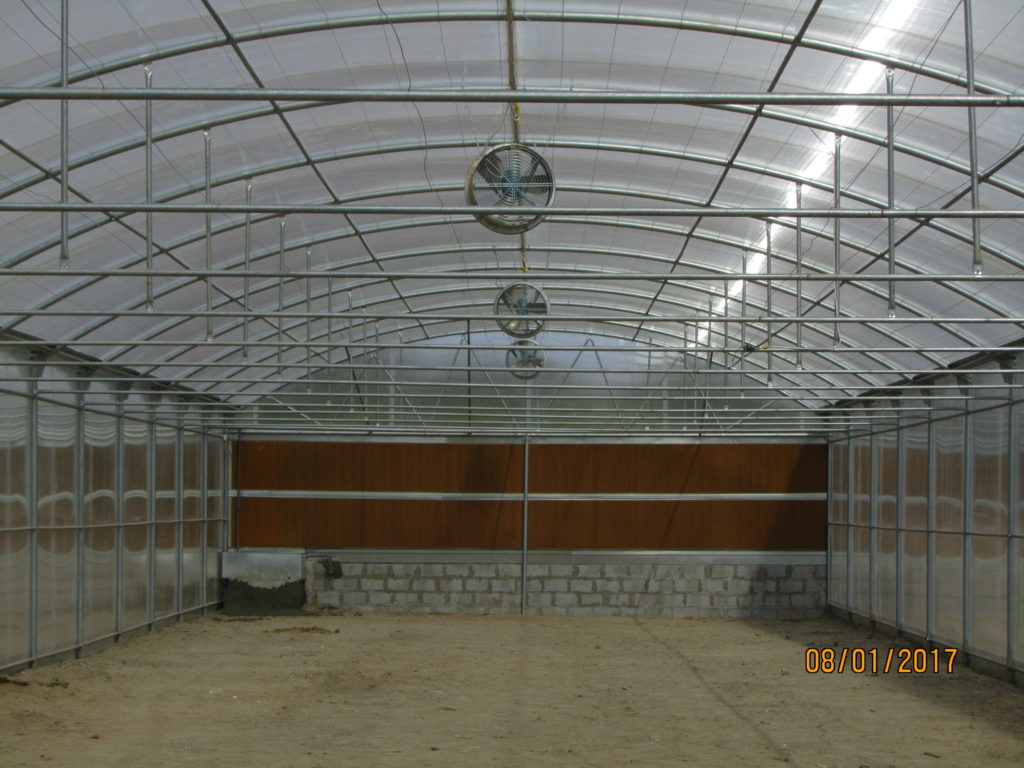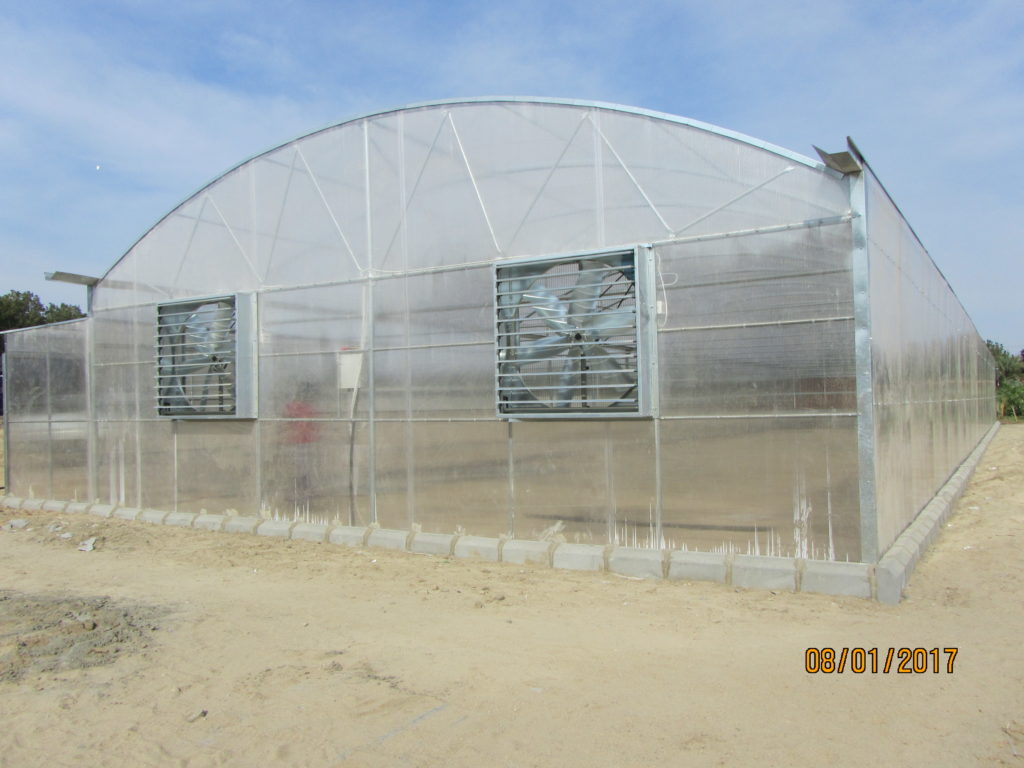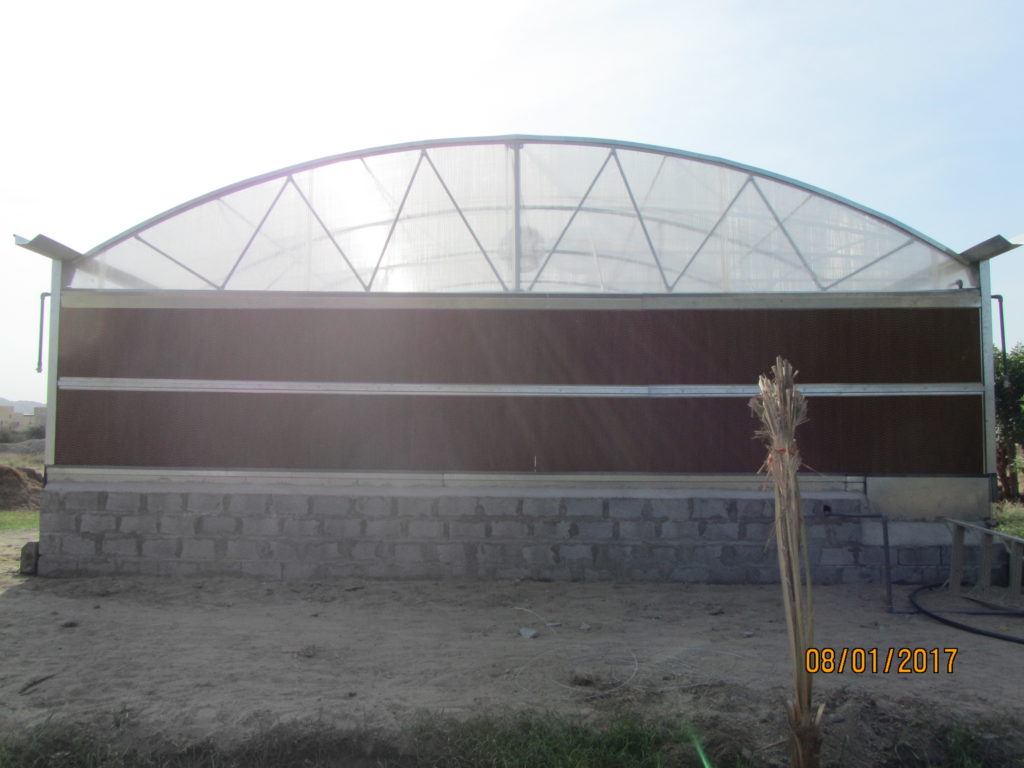 The roof-shaped hall and the roof shape are arc-shaped, and the arched houses are both large and small in order for plants to get maximum light, and the roof-top hall is covered with a polycarbonate cover.
The hall list the sides and the shape of the roof in the form of an arch. As a result, plants get maximum light: sunlight dissipates above the roof surface. It is therefore the most preferred alternative to global warming for those crops that need a lot of sunlight, and the lounges are equipped with a cooling and heating system.
Wooden greenhouses made of polycarbonate should not be in the form of "house" (straight walls and gable roof). A more logical option in this case is a greenhouse planted, so there will be no residue of polycarbonate, and not suitable for subsequent use. Pins or wooden strips. Also, the front and rear walls of the arch structure are covered with polyethylene. When the entrance is present, the cover material is folded into the chassis.